Innovation Spanning Every Sector
General Dynamics is a global aerospace and defense company. From Gulfstream business jets and combat vehicles to nuclear-powered submarines and communications systems, people around the world depend on our products and services for their safety and security.
About GD
---

Want To Join a Winning Team?
We're looking for talented, motivated individuals who are ready to do innovative work and we offer exciting career opportunities worldwide.
Search GD Careers
Our portfolio spans the realm of the world's most technologically advanced business jets, wheeled combat vehicles, command and control systems and nuclear submarines. We offer these through our five business groups: Aerospace, Combat Systems, Information Technology, Mission Systems and Marine Systems.
These values inform our commitment to good corporate citizenship, sustainable business practices and community support. And we pride ourselves on our responsible and ethical practices, which play an important role in the communities where we live and work.
Jet Aviation Opens New Van Nuys FBO And Hangar Facility
Jet Aviation announces the opening of its new sustainably built FBO and hangar complex at Van Nuys Airport. The facility includes a brand-new 10,000 sq. ft. FBO terminal and 43,000 sq. ft. hangar that can accommodate the newer generation, large-body aircraft currently entering the market.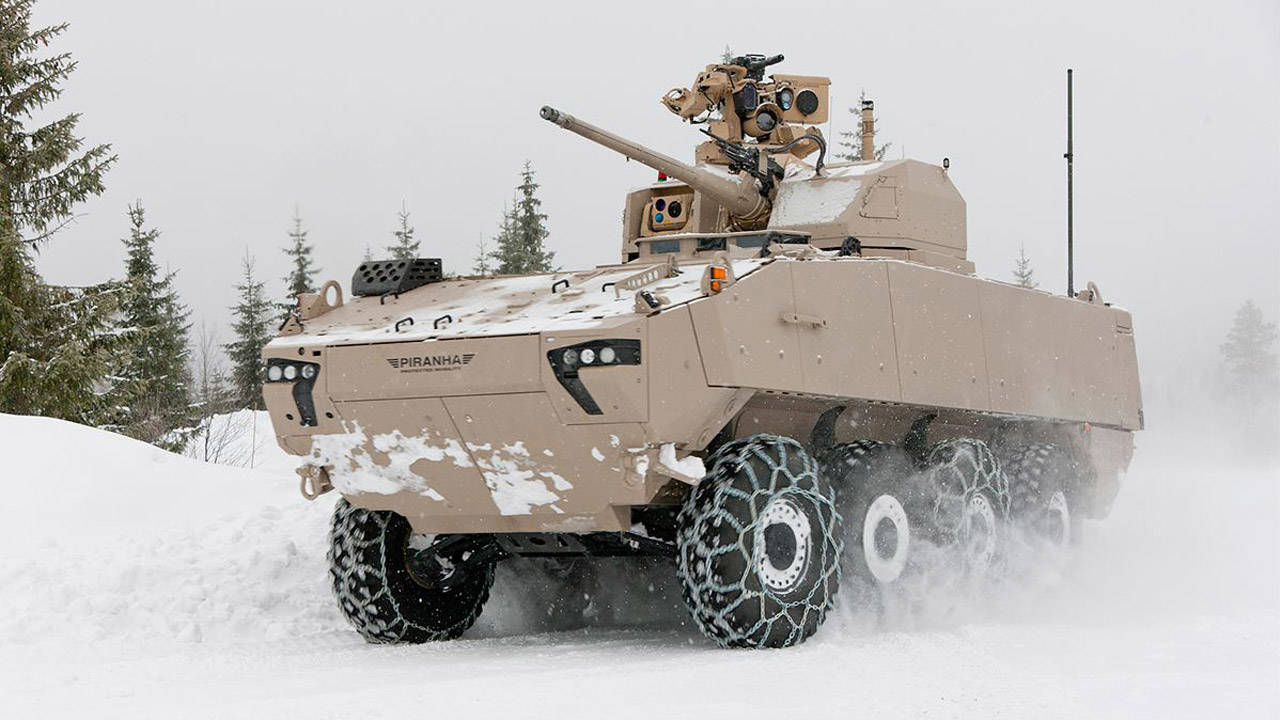 GD European Land Systems starts production of PIRANHA 5 in Romania
General Dynamics European Land Systems (GDELS) has started on November 6th the production of PIRANHA 5 vehicles at the factory of its strategic Romanian partner Uzina Mecanică București (UMB) which marks an important milestone in the PIRANHA 5 Program for the Romanian Army.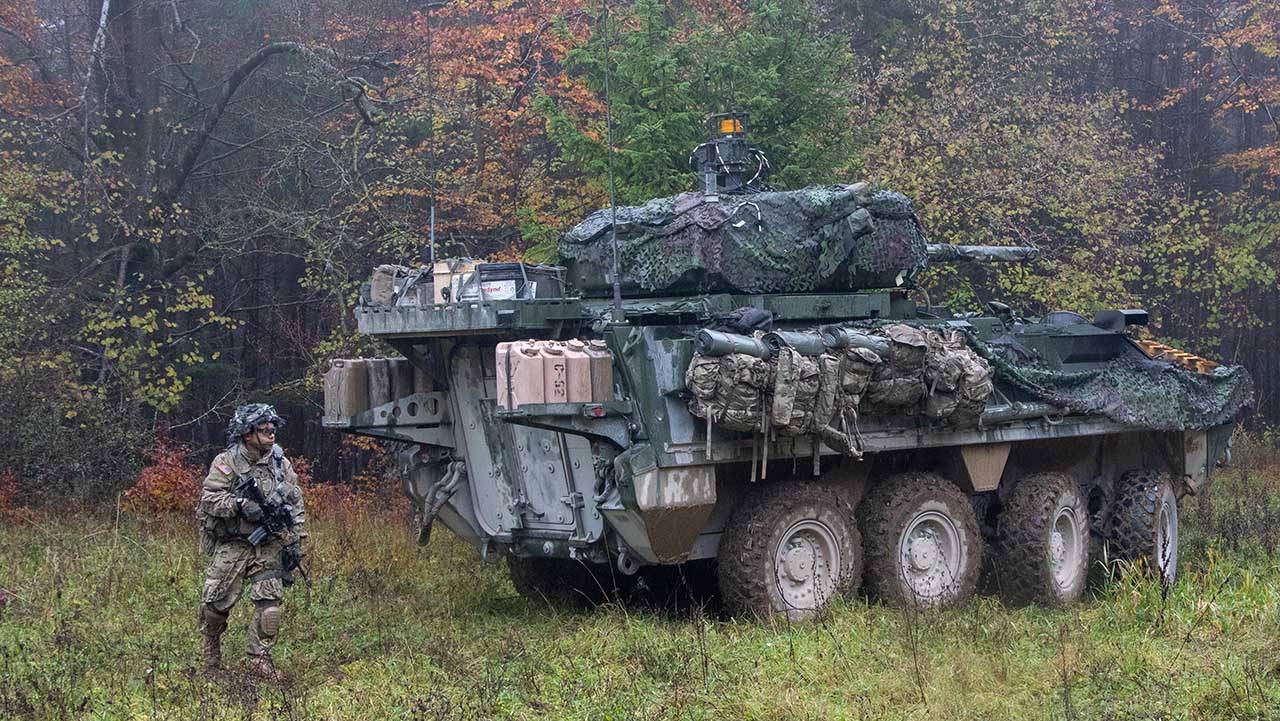 General Dynamics Provides U.S. Army Forces in Germany with Improved Positioning, Navigation and Timing Data
The Mounted Assured PNT System (MAPS) Gen 1 system is now installed onto select Stryker vehicles belonging to US European Command as part of a fielding effort that is expected to cover thousands of vehicles in Europe.