Innovation Spanning Every Sector
General Dynamics is a global aerospace and defense company. From Gulfstream business jets and combat vehicles to nuclear-powered submarines and communications systems, people around the world depend on our products and services for their safety and security.
About GD
---

Want To Join a Winning Team?
We're looking for talented, motivated individuals who are ready to do innovative work and we offer exciting career opportunities worldwide.
Search GD Careers
Our portfolio spans the realm of the world's most technologically advanced business jets, wheeled combat vehicles, command and control systems and nuclear submarines. We offer these through our five business groups: Aerospace, Combat Systems, Information Technology, Mission Systems and Marine Systems.
These values inform our commitment to good corporate citizenship, sustainable business practices and community support. And we pride ourselves on our responsible and ethical practices, which play an important role in the communities where we live and work.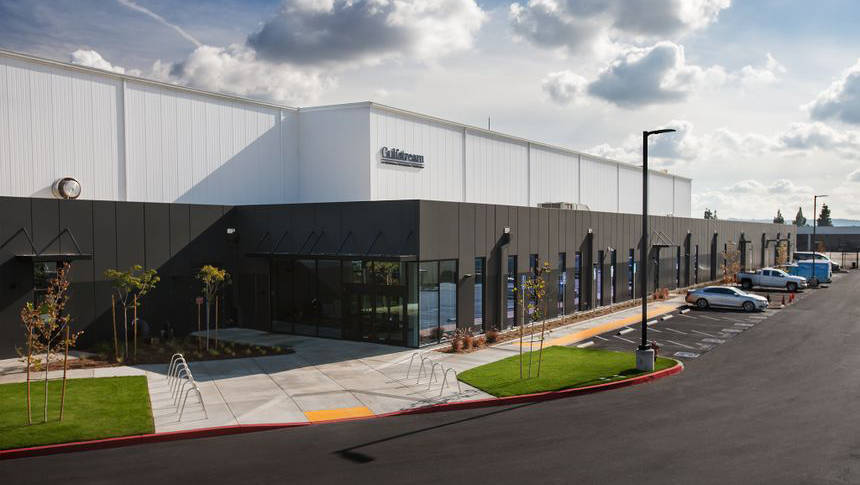 Gulfstream Opens Service Center at Business Aviation Hub Van Nuys Airport
Gulfstream Aerospace Corp. announced it has officially opened its second company-owned maintenance, repair and overhaul (MRO) facility in Southern California, one of the world's busiest corridors for Gulfstream business jets. The new service center at Van Nuys Airport has customer resources that include sustainable aviation fuel (SAF) and sizeable ramp space.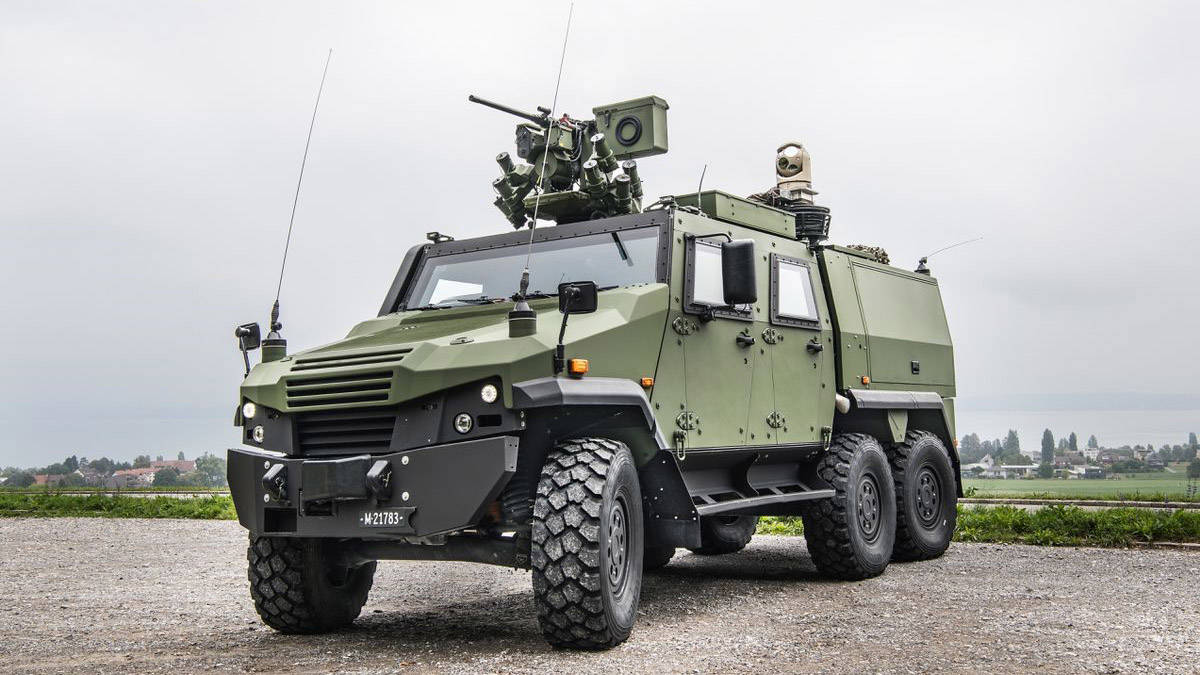 Switzerland awards contract to General Dynamics to deliver 100 EAGLE 6x6 reconnaissance vehicles
General Dynamics European Land Systems- Mowag announced that it signed a contract with armasuisse for the delivery of 100 protected EAGLE 6x6 reconnaissance vehicles for the Swiss Army. The EAGLE 6x6 was selected after an international competition conducted by armasuisse, the Swiss federal office for defence procurement.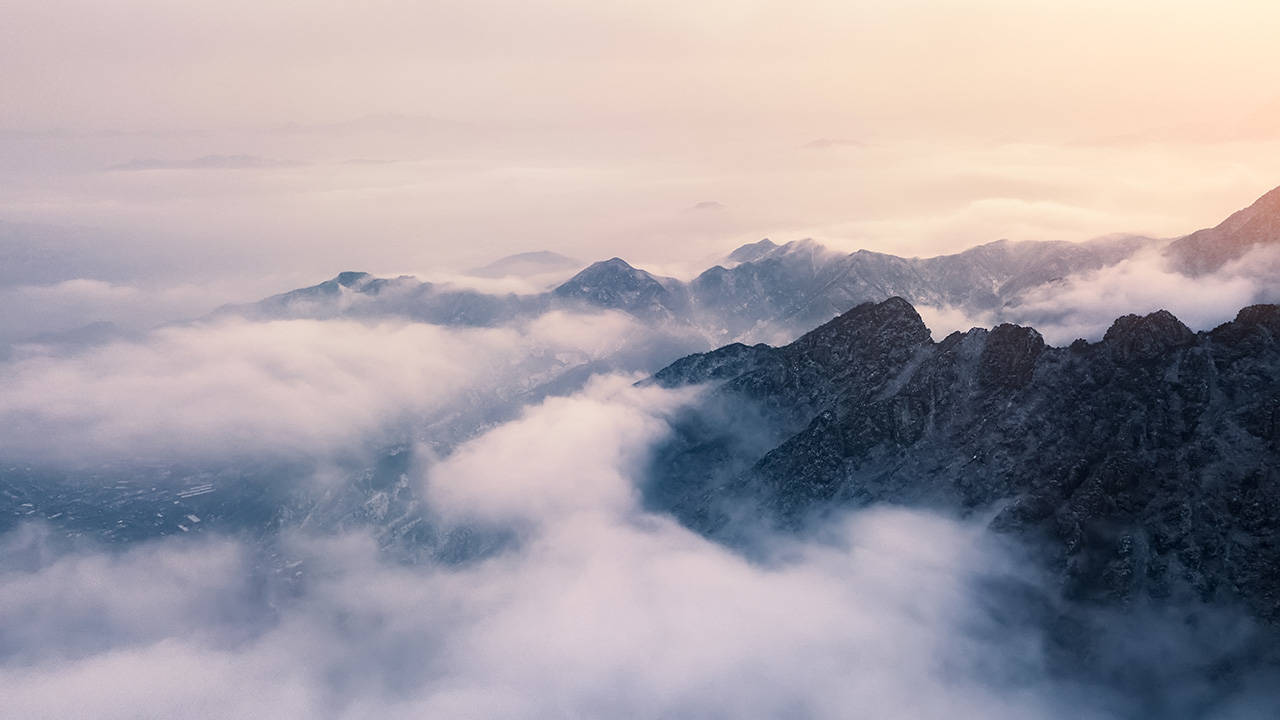 Navy Awards Sailor 2025 Contract to General Dynamics
GDIT will implement training curriculum to support the Navy's Ready Relevant Learning (RRL) program, which was created to provide America's sailors with the right training – at the right time – of their career. The delivery order holds a total price of $57 million inclusive of options, which was completed through one of NAWCTSD's multiple award contracts.