Fourth-Quarter and Full-Year 2020 Financial Results
Innovation Spanning Every Sector
General Dynamics is a global aerospace and defense company. From Gulfstream business jets and combat vehicles to nuclear-powered submarines and communications systems, people around the world depend on our products and services for their safety and security.
About GD
---

Want To Join a Winning Team?
We're looking for talented, motivated individuals who are ready to do innovative work and we offer exciting career opportunities worldwide.
Search GD Careers
Our portfolio spans the realm of the world's most technologically advanced business jets, wheeled combat vehicles, command and control systems and nuclear submarines. We offer these through our four business groups: Aerospace, Marine Systems, Combat Systems and Technologies.
These values inform our commitment to good corporate citizenship, sustainable business practices and community support. And we pride ourselves on our responsible and ethical practices, which play an important role in the communities where we live and work.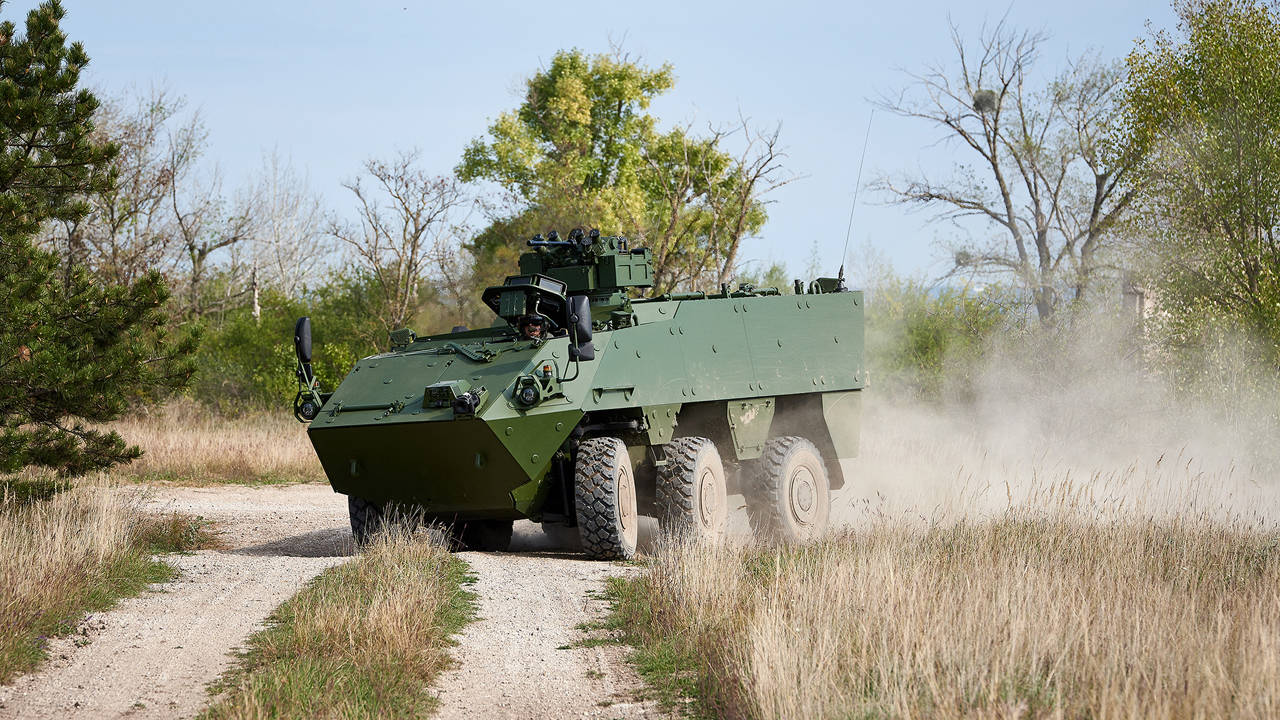 GDELS awarded a contract for the delivery of PANDUR 6x6 Evolution to Austria
General Dynamics European Land Systems was awarded a contract from the Austrian Ministry of Defense for the delivery of 30 PANDUR 6x6 Evolution (Evo) wheeled armored vehicles.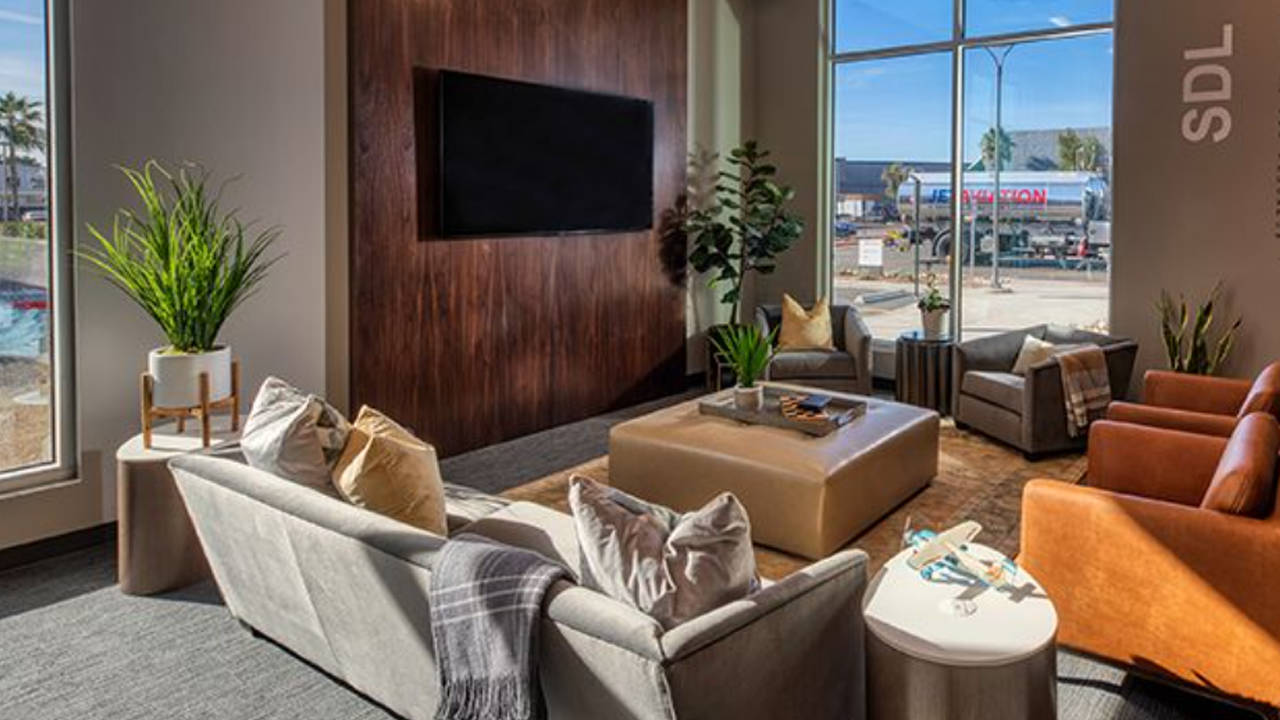 Scottsdale FBO Operational
Jet Aviation announced its new 8,500 sq. ft. FBO and 30,000 sq. ft. hangar facility at Scottsdale, Arizona is now operational.
General Dynamics NASSCO Launches First Ship in the T-AO Fleet Oiler Program for the U.S. Navy
General Dynamics NASSCO launched the future USNS John Lewis (T-AO 205), the first of six vessels in the John Lewis-class fleet oiler program designed to support the U.S. Navy.