Technologies
Combining leading-edge electronic hardware with specialized software to provide a spectrum of services, technologies and products
---
Our Technologies segment provides a full spectrum of services, technologies and products to an expanding market that increasingly seeks solutions combining leading-edge electronic hardware with specialized software. Together, GDIT and Mission Systems, serve a wide range of military, intelligence and federal civilian customers with a diverse portfolio that includes IT solutions and mission-support services; mobile communication, computers, command-and-control and cyber (C5) mission systems; and intelligence, surveillance and reconnaissance solutions.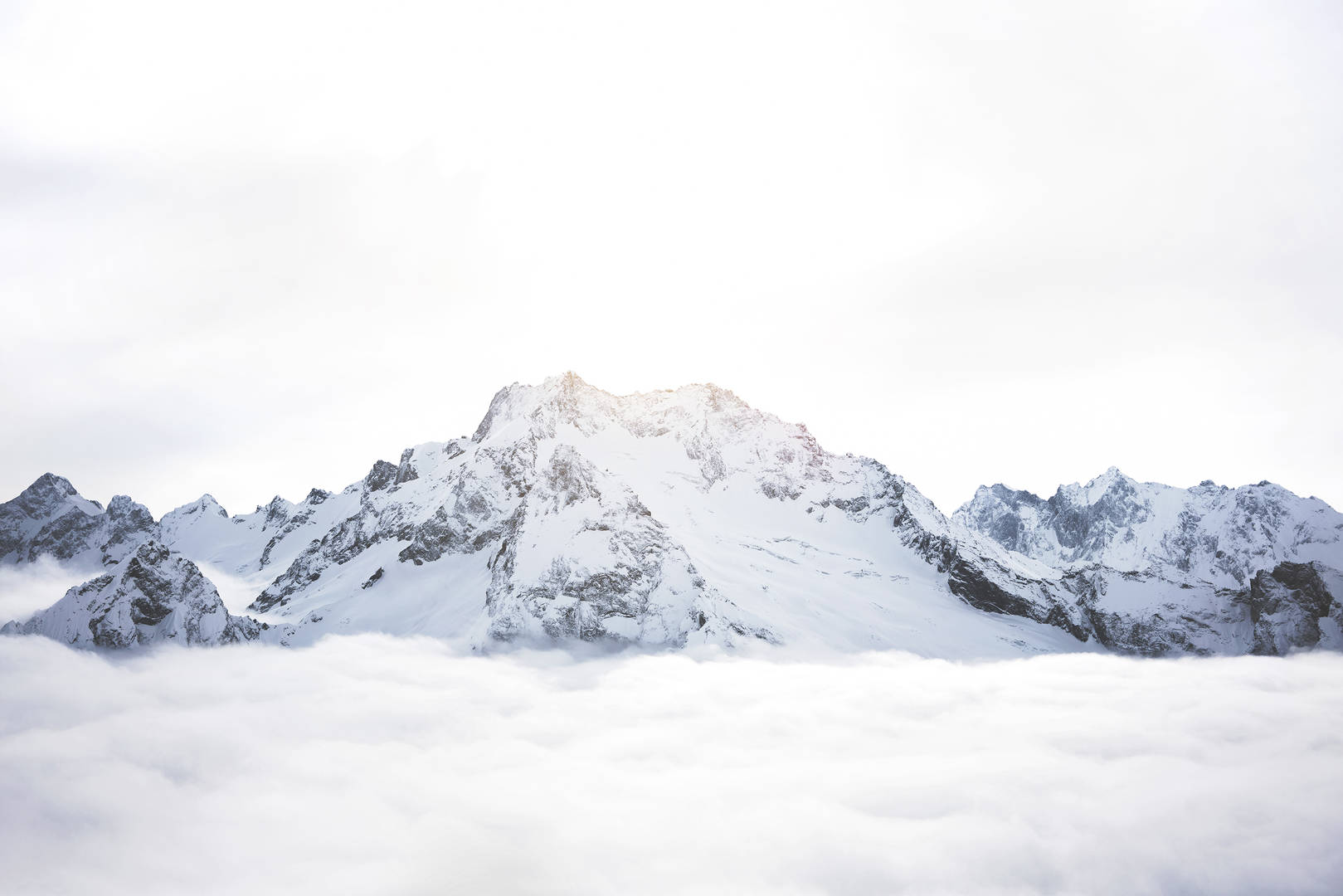 Information Technology creates large-scale, secure IT networks and systems and professional services for U.S. defense and intelligence, state and local government and commercial customers.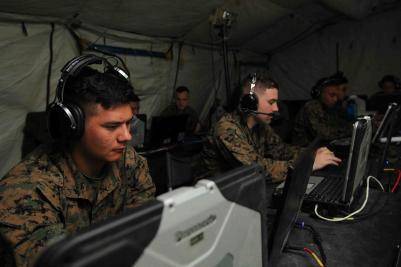 Mission Systems has an established global presence in secure communications systems, command-and-control systems, sensors and cyber products.