Careers at General Dynamics
Join Our Winning Team
Use the search fields below to tell us what you want to do, and where you want to work.
At General Dynamics, our employees are the heart of our company. We rely on their dedication to excellence and their intimate knowledge of customer requirements to meet the needs of customers around the globe, day in and day out. Our employees' unique blend of skill, innovation and agility drives our continued success, and we take our responsibility to them seriously.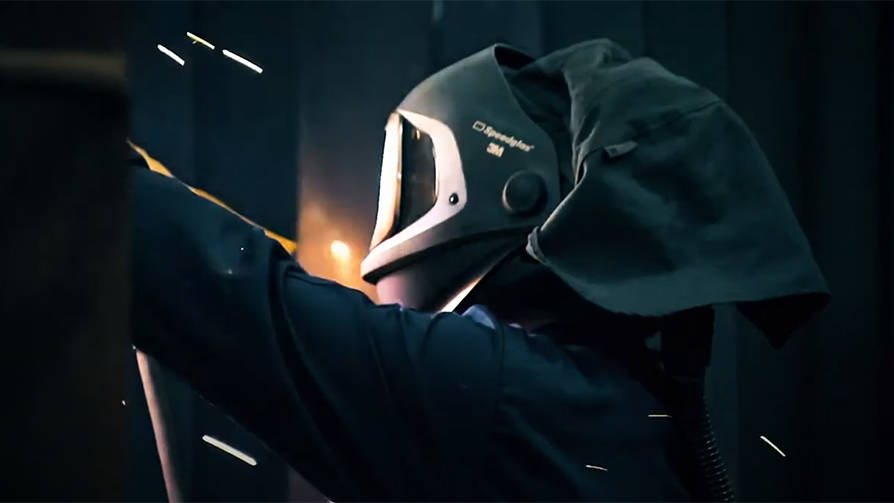 Opportunities to Ignite Your Passion
Our businesses, across the Aerospace, Combat Systems, Information Technology, Mission Systems and Marine Systems segments, offer a wide range of career opportunities around the globe and industry-leading benefits.
No matter which business you choose, you'll find a fulfilling career and a great place to work — one that challenges you, fuels your need for creativity and innovation, and inspires teamwork and mutual respect.
Learn More About our Business Units

Join us for an upcoming hiring event
Come meet our recruiting team and learn how you can apply your skills to a rewarding career at General Dynamics at one of our upcoming events.
Have a question? See a list of our frequently asked questions for job seekers.
General Dynamics is an Equal Opportunity/Affirmative Action Employer that is committed to hiring a diverse and talented workforce. EOE/Disability/Veteran