Diversity and Inclusion
Connecting diverse perspectives to drive innovation.
---

Each individual, each business, makes a unique contribution to our company. We recognize that diversity of experience, perspectives and capabilities helps drive innovation and strengthens the solutions we deliver to our customers. We proudly support a culture of inclusion and encourage a work environment that respects diverse opinions, values individual skills and celebrates the unique experiences our employees bring.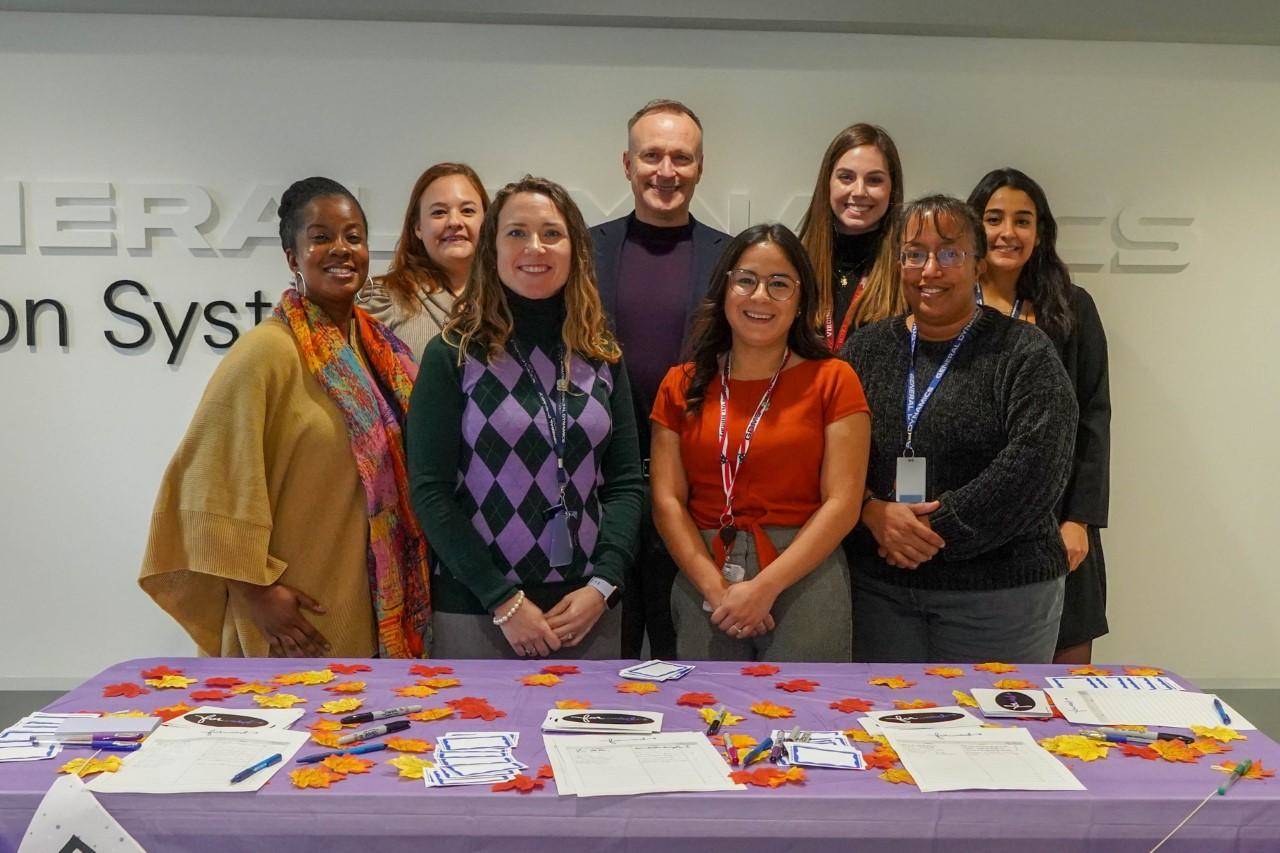 Taking Action
We understand the importance of not only advocating, but taking action to create inclusive work environments. That's why we're proud to partner with a variety of organizations such as the National Society of Black Engineers, Diversity:In, the Society of Hispanic Engineers and the Society of Women Engineers among others, that offer development and networking opportunities that connect our recruiters with a diverse talent pool.
Many of our Business Units also host employee-led resource groups to build community around common interests, backgrounds and issues. We are proud to be named among Forbes' 2021 Best Employers for Diversity.
Join us at one of our upcoming hiring events to learn more about our diversity and inclusion initiatives.
Event Spotlight: EmpowHER with GDIT
Employees at GDIT host an annual Women in Technology EmpowHER Summit to provide females in the tech industry actionable tools, knowledge and networking skills to grow their careers. Hundreds of attendees including employees, customers and industry leaders connect at the summit to develop leadership skills, learn about the latest technology trends and take part in honest conversations around challenges and opportunities they see as females in the IT field.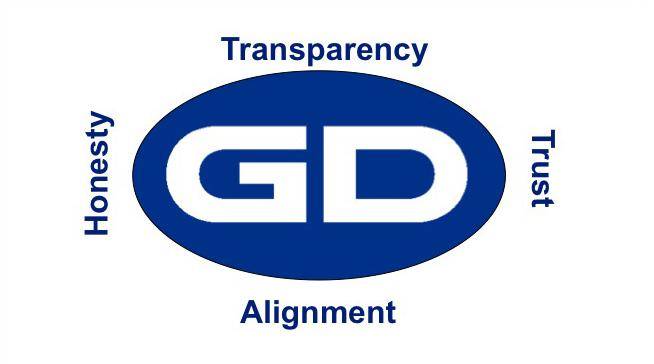 Rooted in Our Ethos
Our diverse, global enterprise is united by common goals: providing the best products and services in the market, creating shareholder value and serving as exemplary corporate citizens in every community where we do business.
Our ethos undergirds our culture, our business model and our daily interactions. These values are a constant reminder of who we are and what we do. Every day, they drive how we operate our business, govern how we interact with each other and our customers, partners and suppliers, guide the way that we treat our workforce and determine how we connect with our communities.

"At General Dynamics, our Ethos is our moral code. It demands that we treat each other with respect, humanity and dignity."
- Phebe Novakovic, General Dynamics Chairman and Chief Executive Officer