NASSCO
General Dynamics NASSCO has been designing, building and repairing ships since 1960
NASSCO Website
---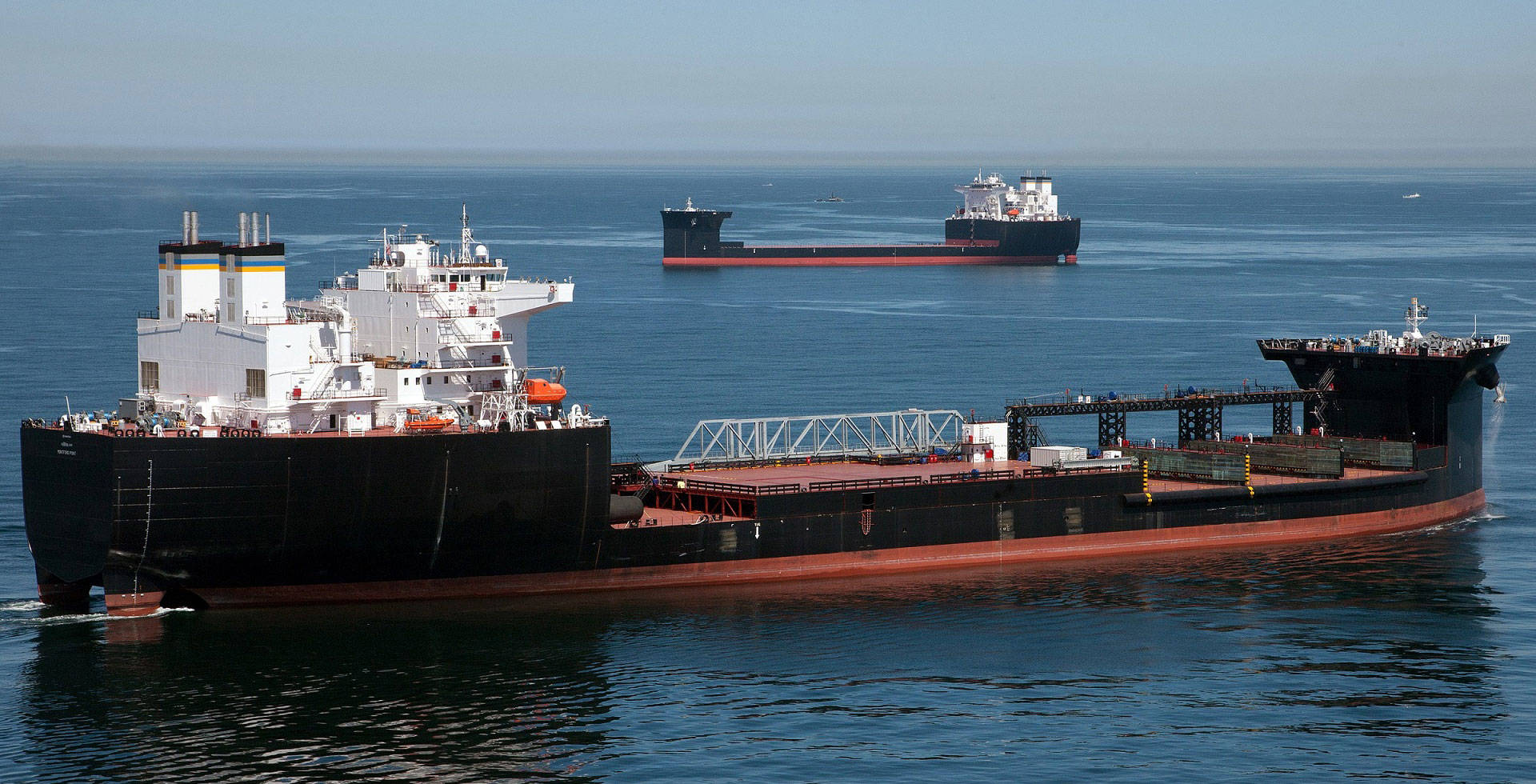 NASSCO specializes in auxiliary and support ships for the U.S. Navy and oil tankers and dry cargo carriers for commercial markets.
Expeditionary Sea Base
We are building the Expeditionary Sea Base (ESB) ships for the U.S. Navy, an auxiliary support ship that serves as floating transfer stations in the absence of port availability. The ESBs are configured with a 52,000 square-foot flight deck, fuel and equipment storage, repair spaces, magazines, mission planning spaces and accommodations for up to 250 personnel. The ships are capable of supporting multiple missions including Air Mine Counter Measures, counter-piracy operations, maritime security operations, humanitarian aid and disaster relief missions and U.S. Marine Corps crisis response.
Ship Repair
Our robust ship repair operation spans both coasts and is primarily conducted in four strategic U.S. ports: Bremerton, Washington; Mayport, Florida; Norfolk, Virginia; and San Diego, California. Our capabilities include advanced ship repair, conversion and maintenance for both commercial and national defense assets.
Commercial Shipbuilding
In addition to our Navy programs, NASSCO has extensive experience in all phases of ship construction for commercial customers. We are designing and delivering the world's first liquefied natural gas-powered containership using groundbreaking green ship technology to dramatically decrease emissions while increasing fuel efficiency.